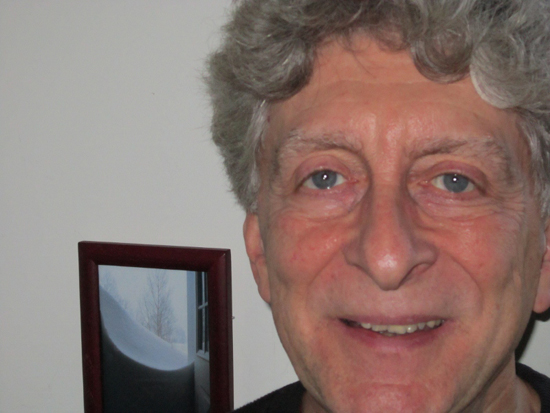 Contact Jerry Ralya
The best way to see art is in person. If you are in Vermont, come to my studio in Craftsbury Common. E-mail first.
To see my work in a gallery, contact me so I can tell you which galleries I am in at a given time. jerry@jerryralya.com
Commissions
I accept commissions. Contact me if you are interested.
Biography
I make art to try to convey beauty that I see and feel. The subject must move me, and I attempt to capture this and pass it along. There are qualities of light and form that I seek to catch.
Art can be defined a lot of different ways. Here's my definition: Good art is something your heart "melts into." That is, it takes us out of and beyond ourselves, to connect with some universal value. I think this definition might work for all of the arts, not only the visual arts. I think I may even have invented this definition myself! (At least I don't recall reading it anywhere.)
I studied at the Art Students League in New York City for six years. There are many fine instructors there, but the one who influenced me the most was Sherrie McGraw.
My art took off in earnest after moving to Vermont in 2003. I hit on the style that you see on this website (I call it "saturated pastels"). I've always been in love with that particular red, and since late 2004 I have stuck with it, in the reverse figure-ground way that you see. That is, the figures, which are light-colored, are the bare paper, and I draw in the dark red background and shadows.
Let's see—true bio information. Born in Lansing, Michigan, educated at Michigan State and Stanford. I've lived on both the East and West Coasts of the United States, and for nine years in France and Germany. I've also traveled around much of the world. My art has been shown in museums and galleries in New York City, San Francisco, New England, Atlanta, and Hungary.